21 Oct

I Have Decided: Sheralyn

We sat down and chatted with Sheralyn, one of our church family members who was baptised last week, about her Baptism experience.

Q: How did you feel?
A: I thought I would feel nervous, but when that day came, I felt really excited, thankful and so much love from God and my 3:16 Church family!

Q: What does baptism mean to you?
A: To me, baptism is a public confession, acknowledging that I am a sinner; I need Jesus; I have accepted Him in my life and am now "born again" by grace through faith. I also picture baptism like a marriage vow: we are His bride and He is our bridegroom.

Q: Why did you decide to get baptised?
A: I came back to Christ only a year ago. So many things have happened, and I'm truly amazed at how He has been with me through this year, in both good and bad times. In my heart, I didn't feel ready to be baptised, but He opened the door so wide that I couldn't ignore it. Then I finally understood that He wanted me to take that step of faith and obedience.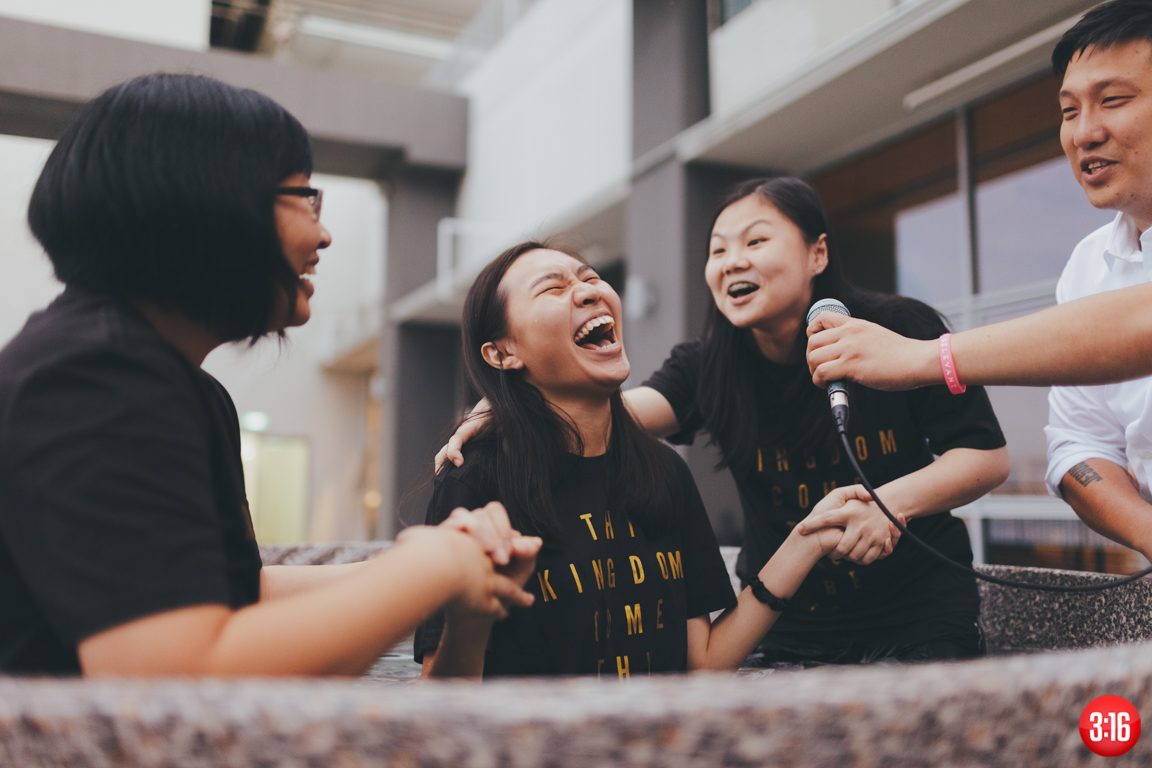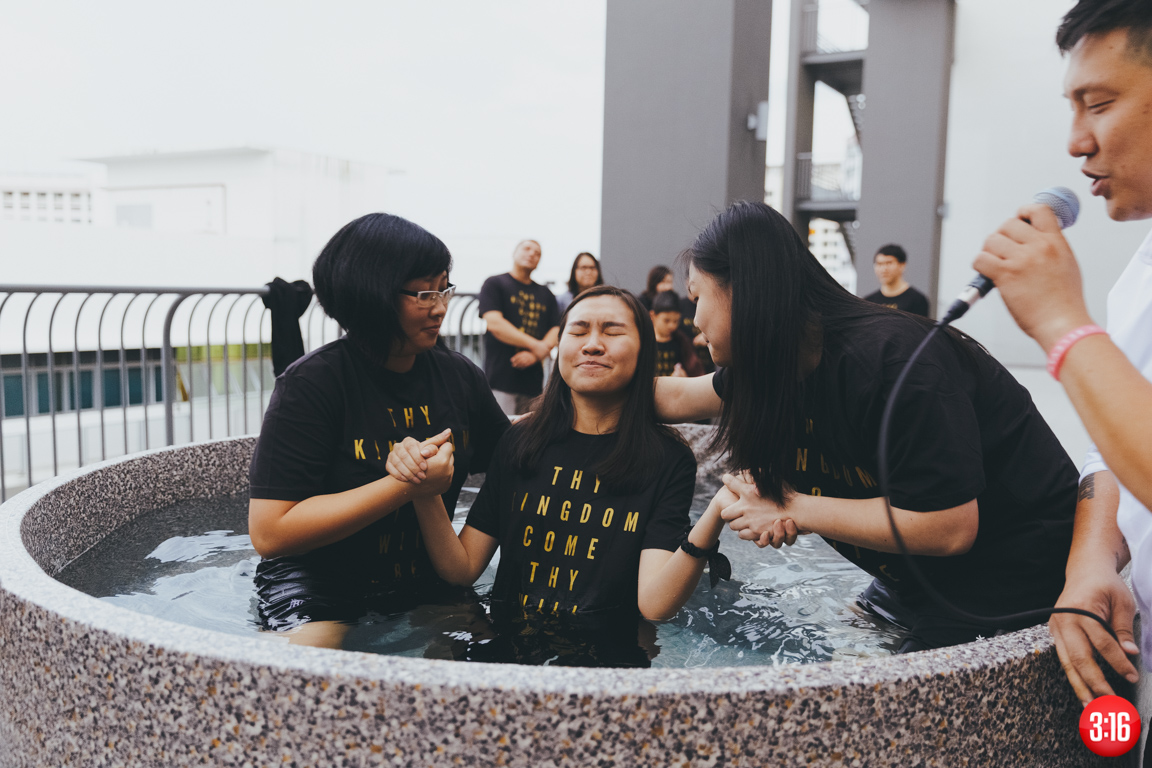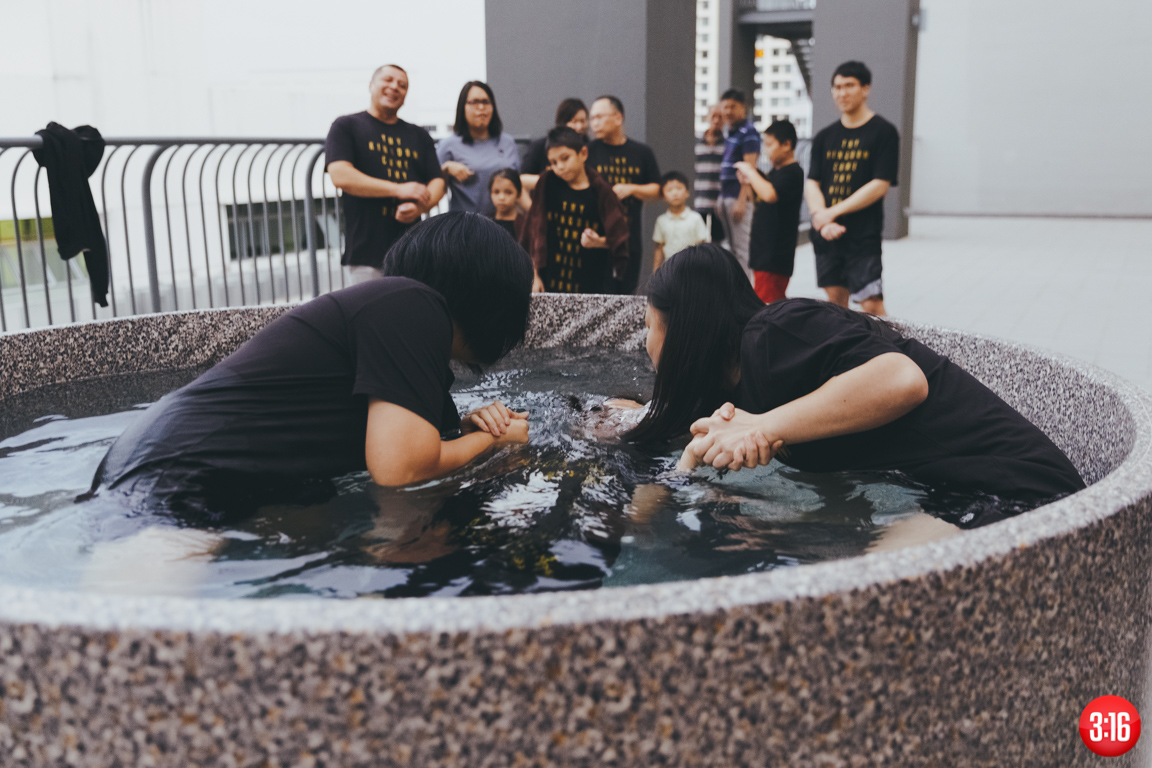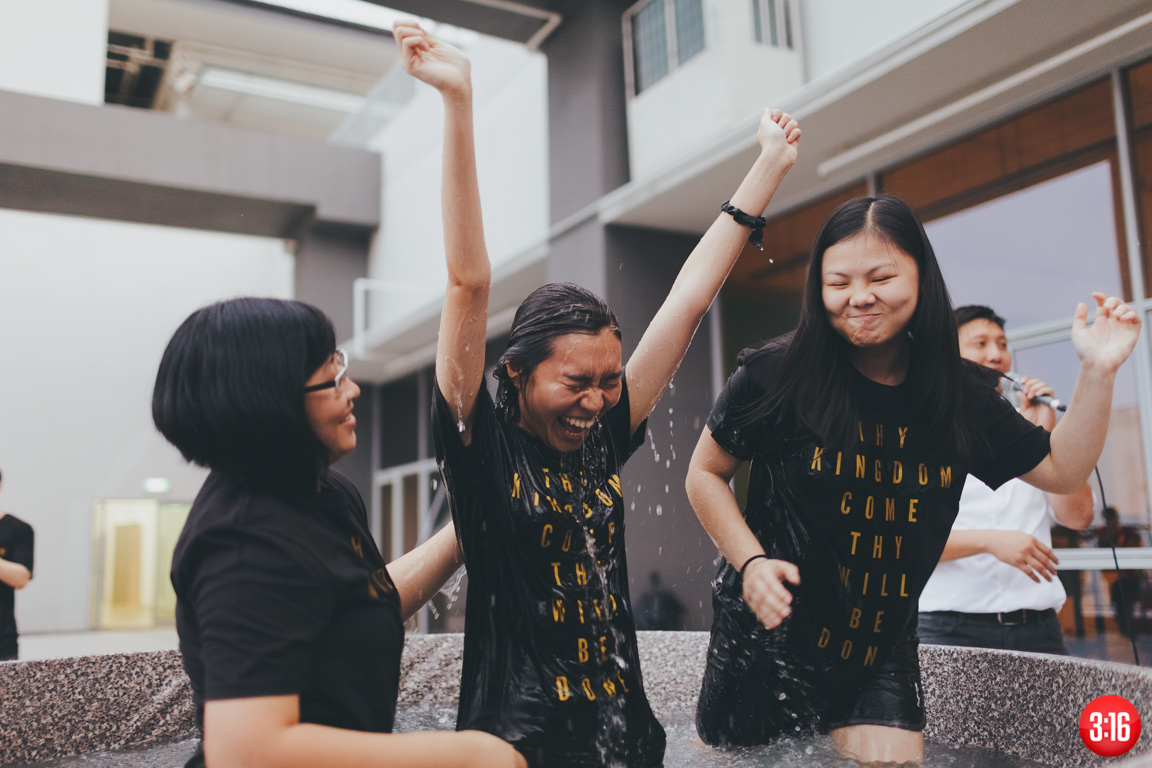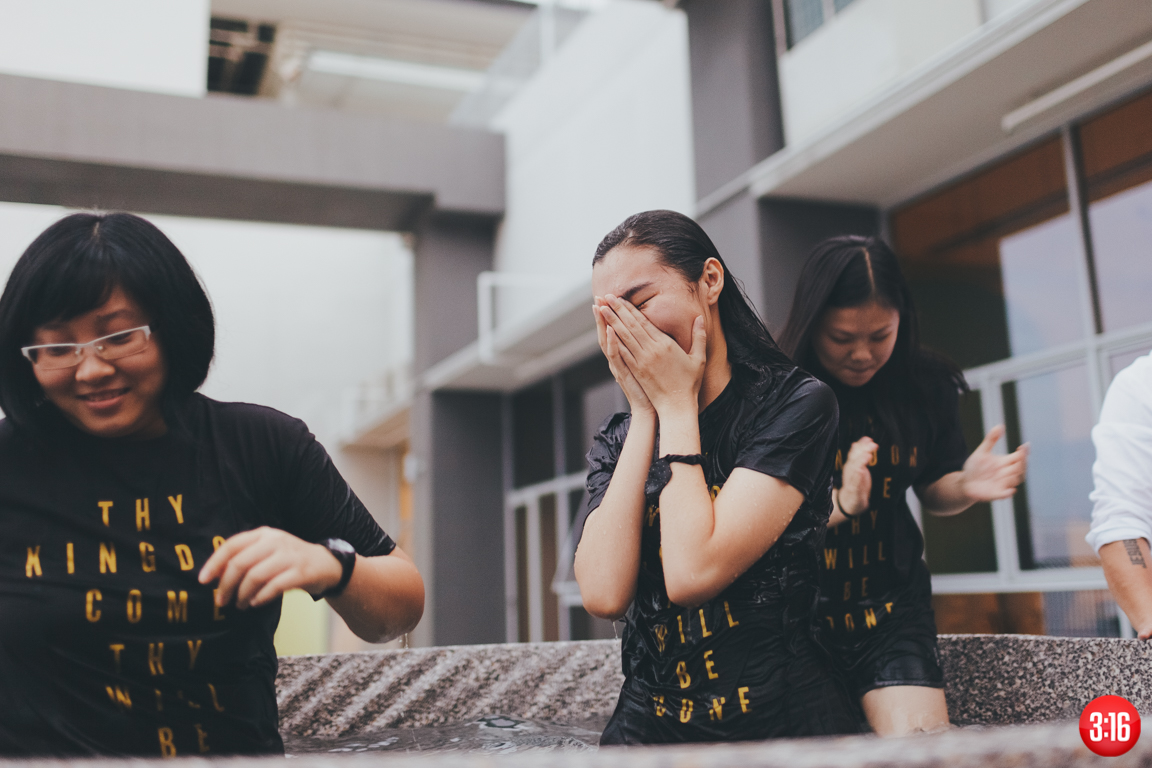 Pastor Ian's announcement on 3:16 Church's new measures as Singapore fights the coronavirus (Covid-19) outbreak...