21 Mar

3:16 Church Decentralised

Recently, Prime Minister Lee Hsien Loong said that the coronavirus outbreak (Covid-19) will continue for some time – a year, and maybe longer. [1]

Quite a few things have happened in this past week.
Malaysia has issued a nationwide lock-down, restricting entries and exits until 31 March.
Singapore saw our highest number of confirmed daily infected cases.
There are also a few more local churches with reported cases of Covid-19.
In light of all these, what should 3:16 Church do?
While we will work on the precautionary measures, we do not want to miss the prophetic message that God wants 3:16 Church to carry in such times.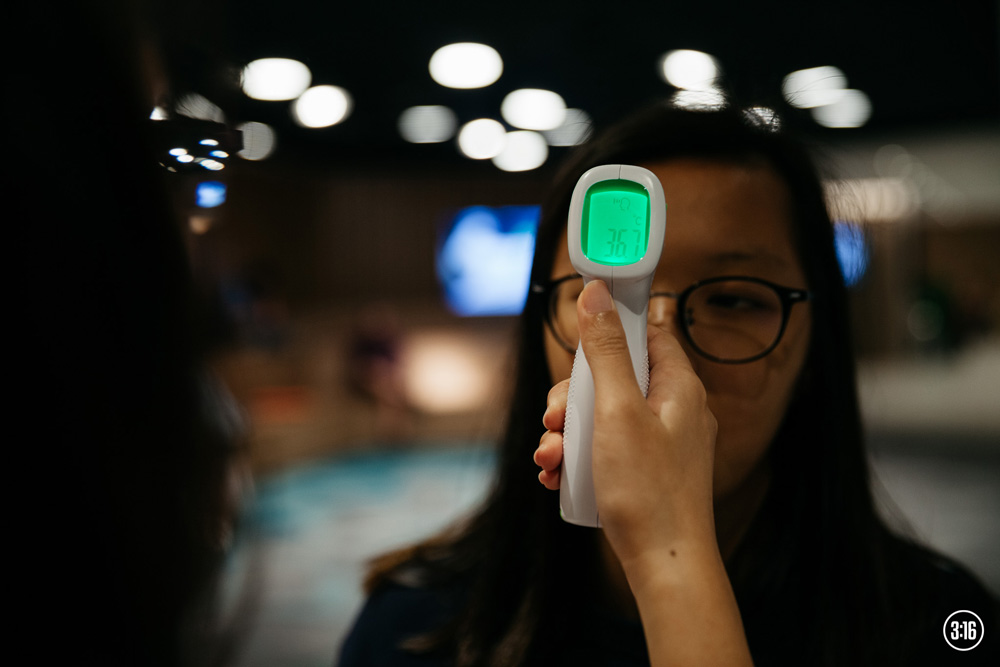 Before I share on 3:16 Church's new precautionary measure, there are 2 things I would like you to understand:
Practising good personal hygiene, temperature taking, cancelling large group gatherings, and practising of social distancing are important. We must do our part to help our nation's leaders fight the Covid-19. Many doctors, nurses and front-line workers are working hard do their part and like them, we too have a part to play. We cannot let them down.
The gathering of believers is a basic necessity for our faith. We do not check-in on Sundays just to listen a sermon. We do not want to be sermon-centric but Saviour-centric.

As written in Hebrews 10:25, we must not forsake the assembly of believers. This is especially true in times of crisis.

Regardless the measures 3:16 Church adopts, we do not want to forgo this. Social distancing cannot and must not lead to spiritual distancing. In times like these, we should redeem it into a movement for spiritual discipleship.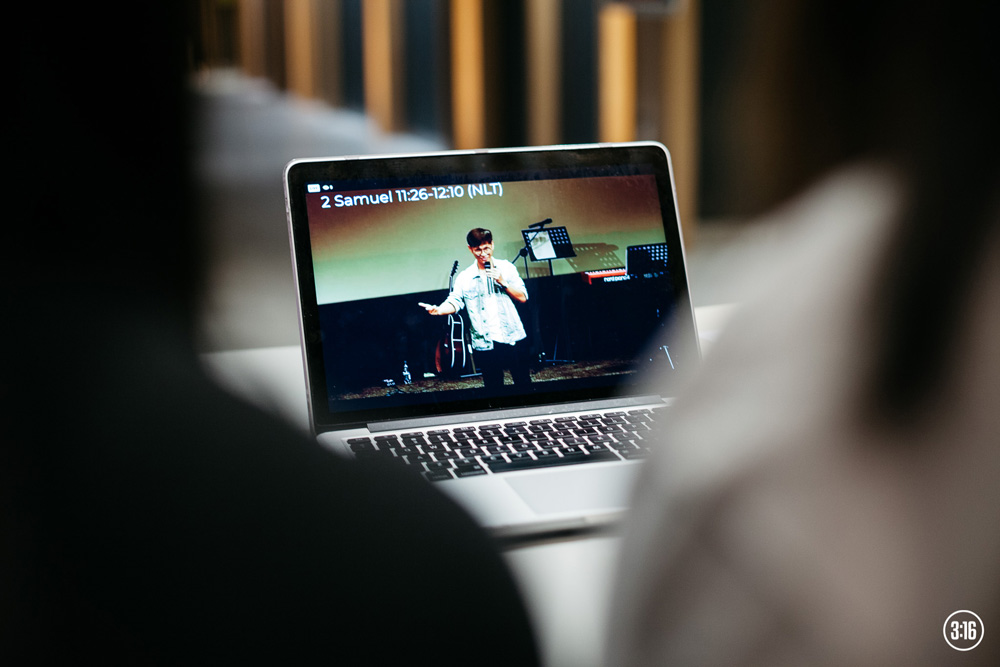 So, what would 3:16 Church do?
Despite 3:16 Church's average attendance being lower than 250 people – 250 is the maximum capacity allowed for all events by the Ministry of Health [2] – We will be reducing our gathering capacity through decentralising our weekly Sunday Worship Services into 12 smaller satellite locations for 5 weeks starting from 29 March 2020. This will help us to be Covid-19 ready for the long haul.
In the event any person or family is unable to join us at one of these gatherings, we will be streaming our sermons online to serve you and your family better.
I will be sharing more this Sunday at Capital Tower.
We are not only understanding these precautionary measures but also the prophetic message that God had for 3:16 Church in this season. Come and be a part of this redemptive move in this national health crisis.
Pastor Ian
[1] Full text of speech by PM Lee Hsien Loong on the Covid-19 outbreak
[2] New measures added by Ministry of Health on 20 March