23 Dec

2016 Year In Review: Pastor Joel

To Daddy God,

Thank You for being so faithful throughout this year.

You know I'm feeling a tinge of surreality as I think about what has happened in the past one year. There were just so many significant moments and experiences that words couldn't describe. I remember day one of the year 2016; wasn't it You who put in my heart to prophesy and claim that it would be a year full of challenges but also a year full of joy? No doubt that it surely has been one challenging joyful year!

Remember those prayers we offered to you over phone calls? I know You have been so faithful to answer them. I recall the exclamations of answered prayers over our WhatsApp groups.

You really did come through for us time and again, and often in unexpected ways!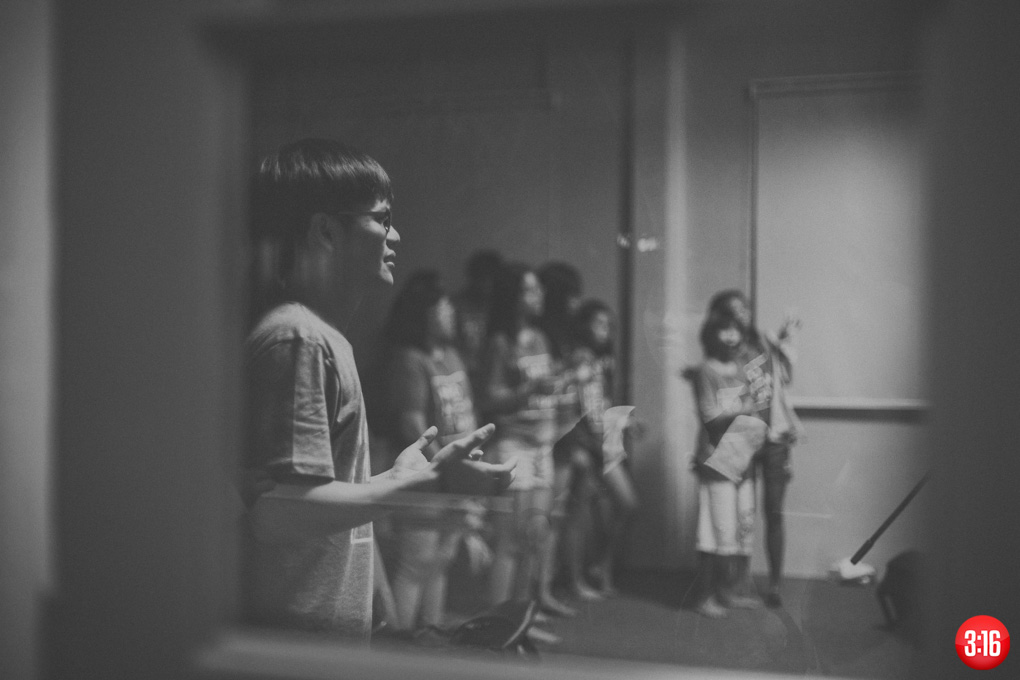 Let me think, there wasn't any outdoor event we planned and prayed for that You failed to keep the weather ideal for us. If there was an outreach event planned, we never fail to see new friends joining us because You chose to bless us!
We did question whether we were doing things right when our life group attendance remained small. But You told us to keep being faithful with whoever You brought and to be strong in this.
We also faced discouragements when youths we invested in over a period of time stopped showing up. But You said that nothing is wasted and we can trust in Your bigger plan.
And I know God there are still pending "come home" prayers for those who had wandered away, that You are in the process of answering.
You brought us through different personal issues and battles. We laid hands over one another to pray, sang songs over different individuals, we performed prophetic acts that declare our unity and our stand with You for our generation.
We laughed and celebrated together. We also wept alongside each other.
You were there through it all.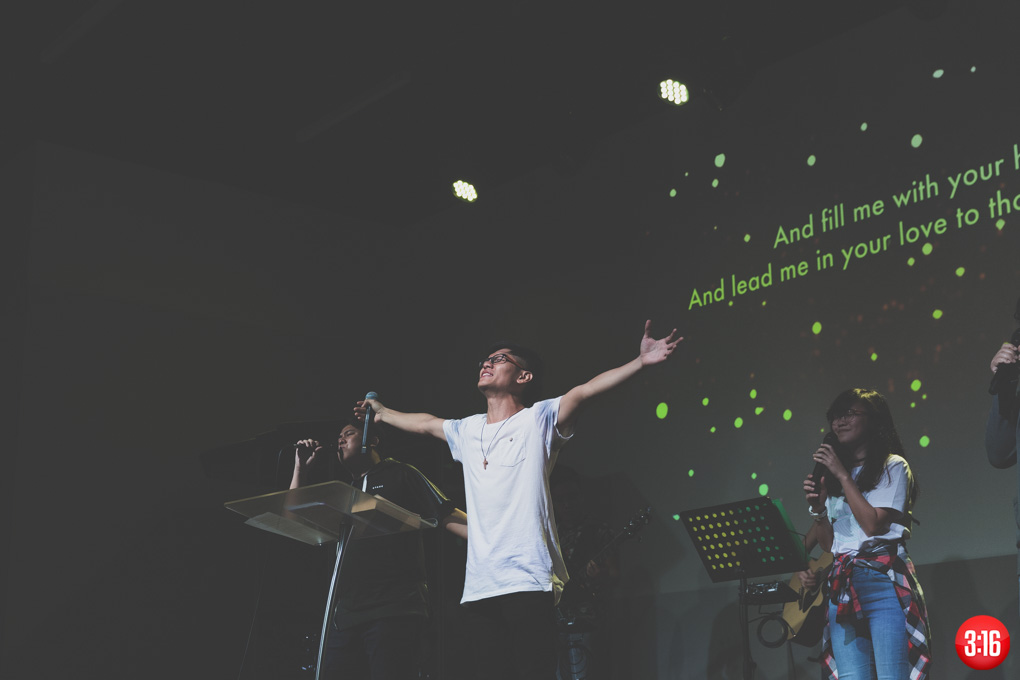 We all do have a fair bit of battle scars to show for in this one year. How You have grown us through these!
This year, You gave the youth leadership the title "Mighty Giant Slayers". I remember that time when a group of us stayed up till 4am to "slay" giants together in our prayers. That was one crazy morning.
Isn't it You who wants to give us all we need to become what we have been called?
I thank You for an epic "Momentum" youth camp. On the very first day when I saw how leaders cared their hearts out for the youth participants that came, I know it was You saying to me "none of your labour was in vain!"
You have not let us down and You never will!
Oh yes, the fasting! Back in the middle of the year a group of youth leaders rallied ourselves to commit to a period of fasting. 30 days. You gave us personal breakthroughs and I remember how we saw those previously thought unreachable reached during that period. And I don't think it's a coincidence that at the camp, we saw a total of 30 youths coming together to encounter Your Presence! God You really do give us more than we can ever pray for or imagine.
I knew it was You who wanted me to ask for Your heart and also cause me to seek understanding of our unique destiny as a youth ministry. I did keep on asking and seeking. So I see You using this "Momentum" camp to show me the "unsearchable things that I do not know of". You showed me youths of different races, different nationality, different backgrounds, even different churches, living in harmony and dancing together to the sound of heaven! This is the blueprint of heaven!
Glory to You for all the salvation decisions made, and the steps of faith taken by individuals to follow You through this camp!
I am especially thankful for giving me a team of great people – my youth leadership team. Thank You for such a privilege to be able to journey together with them for the past one year. They have become very much my pride and joy just as they are yours. I so enjoyed getting to know each of them and being able to develop friendships that I know will last for the rest of our lives until eternity.
I am also grateful to You for the partnerships that have been developed over the year especially that with the "Young Adults" and with "The Love-Aid Project". Behind these "terms" are names of individuals whom I have personally forged strong and precious friendships with which I so delight in. You really know how to orchestrate divine appointments and connections God.
You have been really good to put me as a member of a great pastoral team with brothers whom I really respect and look up to and whom I know is watching my back. What a year of plowing together for Your Kingdom!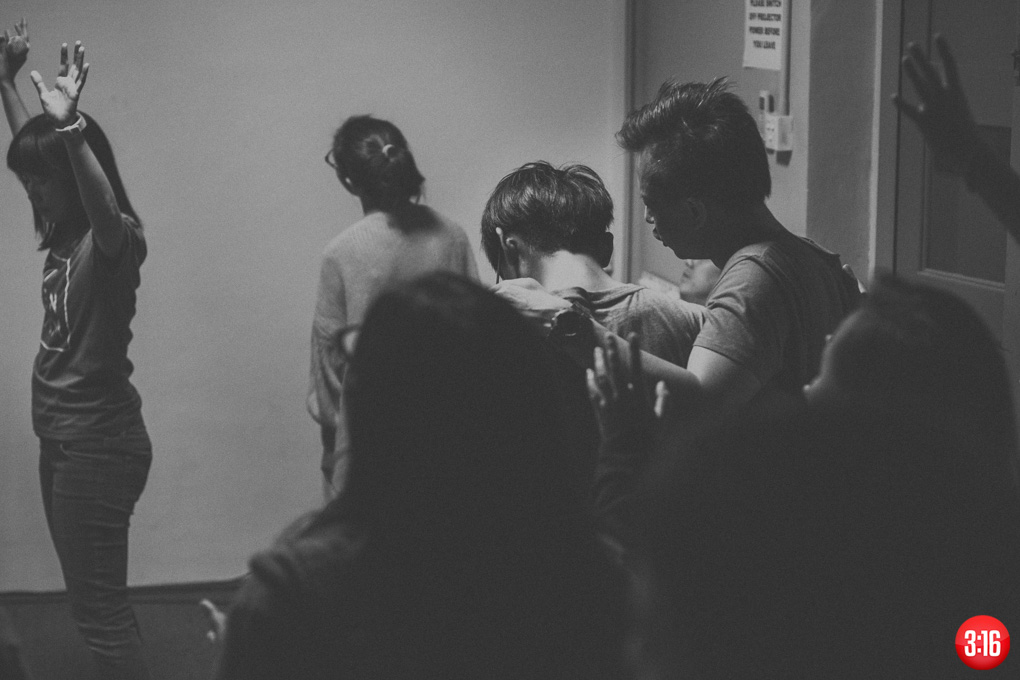 Thank You for my parents who stood by me and were willing to be understanding and supportive of what I did. I never felt I deserve their amount of love but through them I understood Your grace even more.
God, I also really appreciate Mavis. Thank You for this girlfriend who was willing to make sacrifices together with me and adjustments in our relationship for the work of ministry. You saw our trying moments, our quarrels into late nights, the foolish arguments and You came to redeem these situations every-time. Thank you for being the wonderful Counsellor in our relationship and helping us to grow individually to love each other in a more Christ-like way!
My heart is made full by these hearts so dear to mine as I know mine to theirs.
I want to thank You God for those many other list of things that I know You know that I am grateful for.
Thank You Jesus for wooing me back time and again this year whenever I veered off Your path for me. Thank You for fathering me and including me in Your process of making Your church greater and stronger and more courageous than before.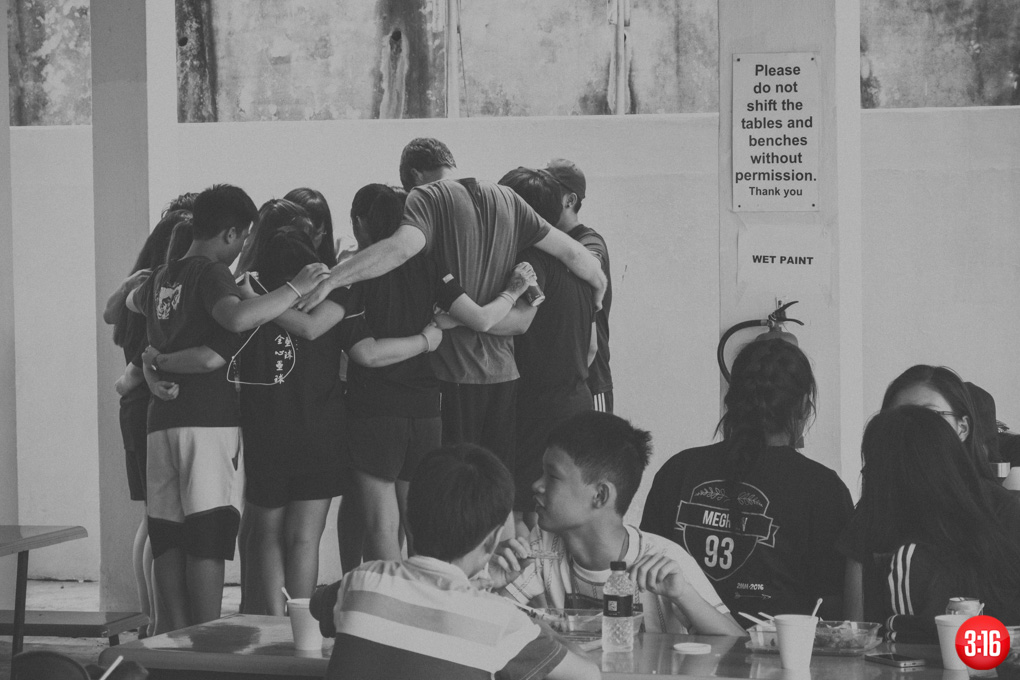 I am grateful for a glorious year that has passed and a more glorious one that You are directing us into. I pray that You would prepare our hearts. Won't You fill them with wonder and anticipation of what You would be doing in the new year? As we all take time to reflect on what You have done, let us gather treasures of memories that would remind us of who You are and what You are able to do. Let Your healing soothe wounds and Your life restore souls as we finish the year. Close the loops for us and prepare us for another lap as we see the end draws nearer and soon, Jesus, we shall see Your return!
In Jesus's name,
Amen!
Pastor Joel Peh
Youth Pastor, 3:16 Church
YOU MAY ALSO LIKE: Strong And Courageous | Momentum '16 Photo Gallery
Pastor Ian's announcement on 3:16 Church's new measures as Singapore fights the coronavirus (Covid-19) outbreak...