29 Jan

A Year of Greater

Happy 1st Birthday 3:16 Church!

Starting 3:16 Church in Singapore has been one of the most daunting tasks I have embarked on. Yet at the same time, it has also been the most gratifying adventure because Jesus Christ has filled my heart every step of the way. At the beginning of the year, God gave me a personal promise from Psalm 18:29 in which He revealed to me that 2013 would be a powerful year of advancement for the church.

With your help I can advance against a troop; with my God I can scale a wall. – Psalm 18:29 NIV

This promise has been the North Star for 3:16 Church. It served as our guide as faced both opportunities and challenges in 2013. It ensured that everything we did was rooted in our vision to ignite the world with God's overwhelming love.

One of my personal highlights on this journey was to witness Jesus saving people. I think of many of our church members such as Amanda, Jia Xhin, Leonard, Austen, Max, Amy, Amelia, Raine, Chester and many more (sorry I can't name everyone) who have accepted Jesus Christ in the past year and my heart is simply overwhelmed with joy! Praise God for the gift of salvation and for using 3:16 Church to impact lives! We want to claim His promise that more people in Singapore will be saved!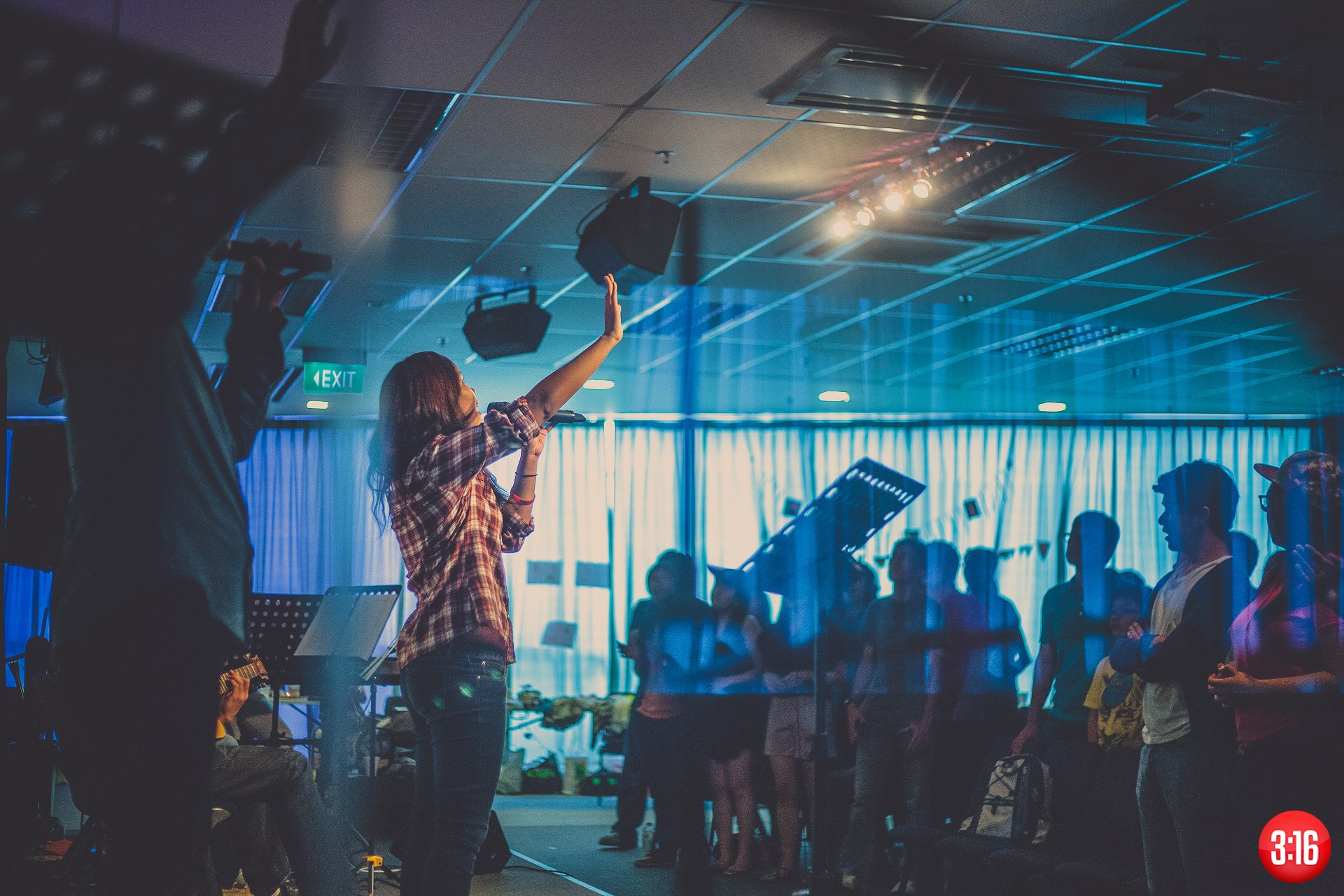 As we move into 2014, I believe this new year will be a year of "Greater" for the church. Despite our humble size and beginnings, I believe God is going to use 3:16 Church to impact our world in ways beyond our own imagination!
In the blockbuster movie "The Fellowship of the Rings", Galadriel, the beautiful Elvish queen (played by Cate Blanchett) said this of Frodo, the tiny, little Hobbit, "even the smallest person can change the course of history." And as we know, Frodo went about to defeat the greatest evil and fulfilled his destiny as the ring bearer.
In a similar fashion, I believe that 3:16 Church will defeat the enemy of this world and fulfil our destiny to impact our world for Jesus Christ!
On a macro level, I believe 2014 will be a year of greater love, joy, unity, healing, obedience and above all a greater fulfilment of the Great Commission for all Christian churches in Singapore.
With this, I would like to invite you to join us as we take steps of audacious faith to embrace a year of Greater as we reach the world for God's glory!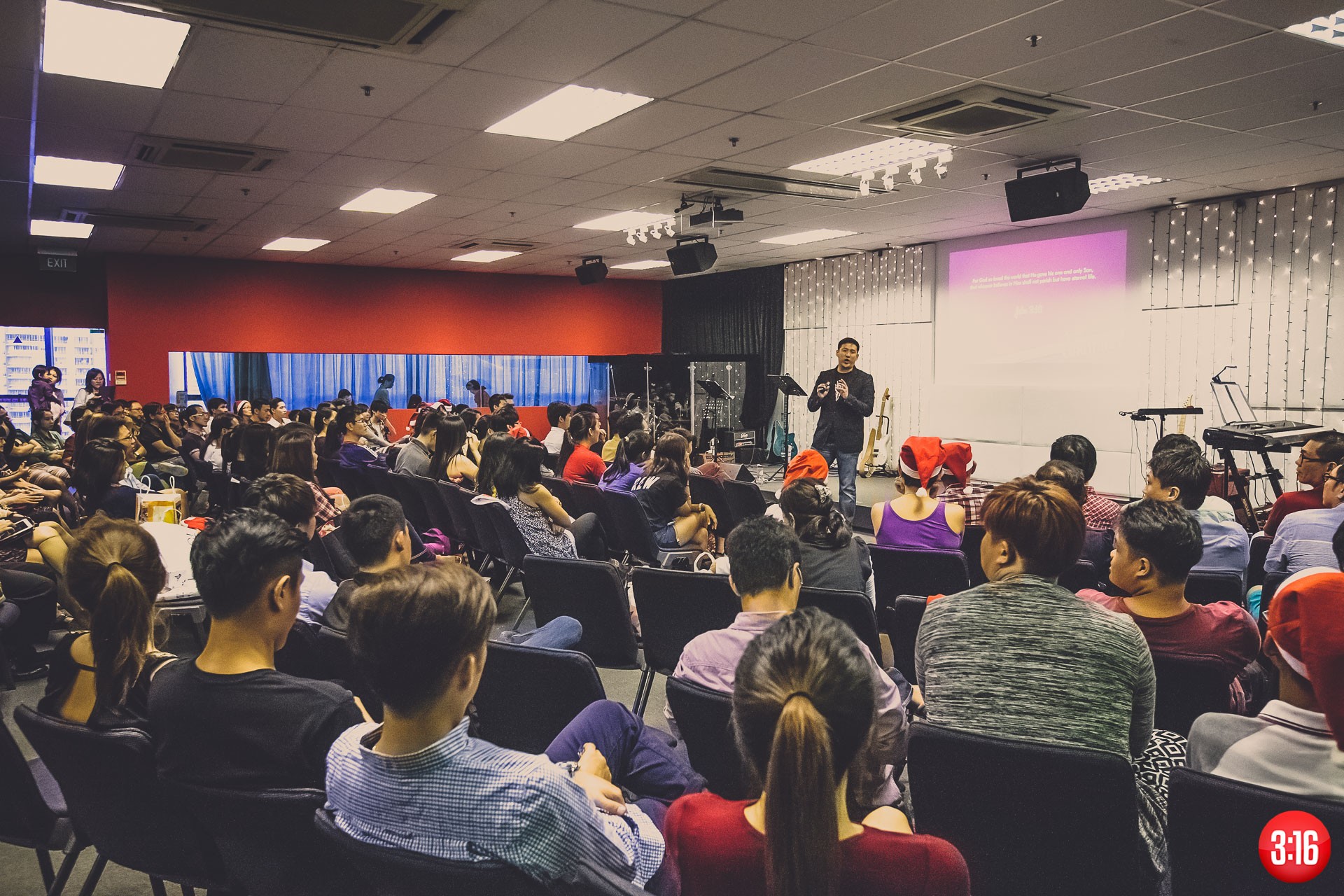 Dear Heavenly Father,
We praise you for Jesus Christ who came to die for our sins and rose again to give us eternal life. As we enter a new year, we pray for unity amongst the churches in Singapore and for all to have a greater understanding of your love and power.
We pray that 3:16 Church will be able to fulfil our destiny in bringing the lost to Jesus Christ and that we will actively participate in disciple making for your Kingdom. This year, we believe that we will witness more salvations of our loved ones because you have promised a year of greater for us!
Lastly, we pray for your favour and blessing to be upon us as we seek to be your ambassadors to the people around us both globally and in Singapore. We trust that all these things are possible because we know that our God moves in amazing and unstoppable ways!
In Jesus Name, Amen!
Ian Toh
Lead Pastor
3:16 Church, Singapore
Pastor Ian's announcement on 3:16 Church's new measures as Singapore fights the coronavirus (Covid-19) outbreak...