03 Aug

Just Keep Reaching

διώκω / diókó / persecute / pursue

The greek word diókó means to "persecute". It can also mean to "pursue" with intent. Paul used the same greek word to describe 2 sides of his zeal. But while previously, his zeal drove Saul to persecute Christ, now his passion compels Paul to pursue Christ. Paul diókó Christ.

One word, 2 opposite destinies. The opposite of our biggest shame can show us what is the one thing that is being stolen away from us. What's the opposite of your shame? Let the Spirit take your pain and turn it into a passion for God's name.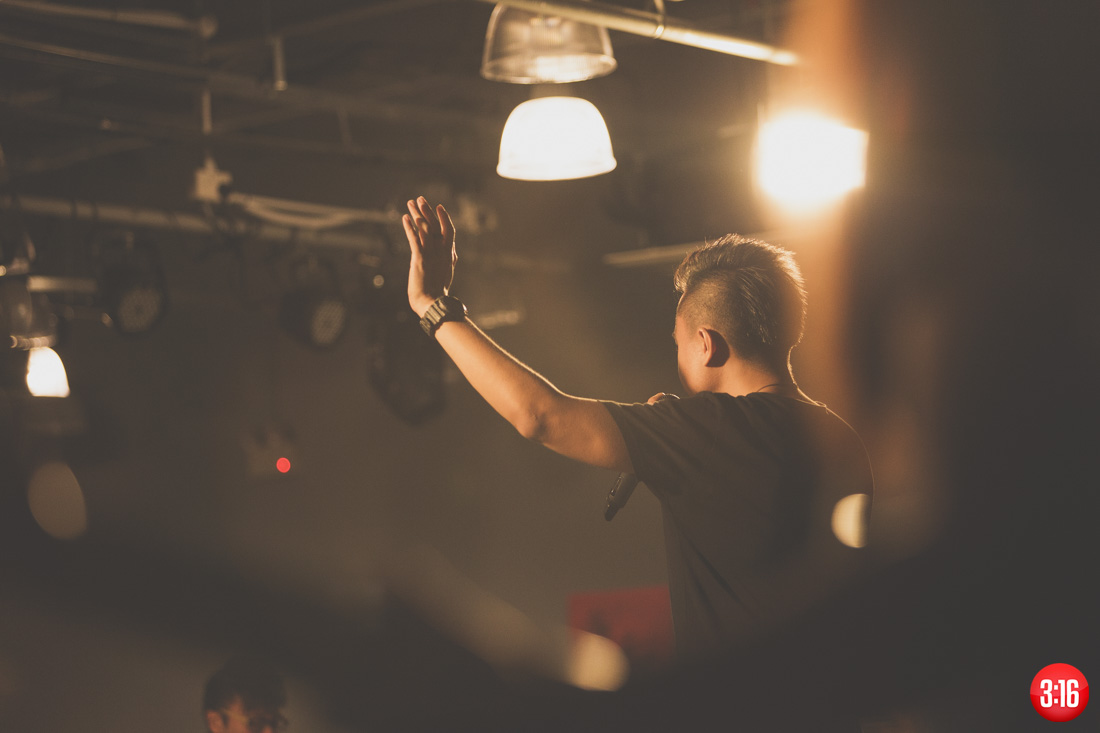 The one thing that Paul does to pursue Christ is to reach for Him. We experience God in new ways as we challenge our faith. As we reach for something that we cannot do on our own except by the power of God. If we don't stretch our faith, our perspective of God might be limited to only our past experiences. Old relationships grow with new experiences. That comes in the stretch.
Let's get used to the discomfort zone. For it is in the discomfort that we experience the comforter. So keep reaching. The knowing is in the reaching, the feeling is in the straining and the experience is in the stretching.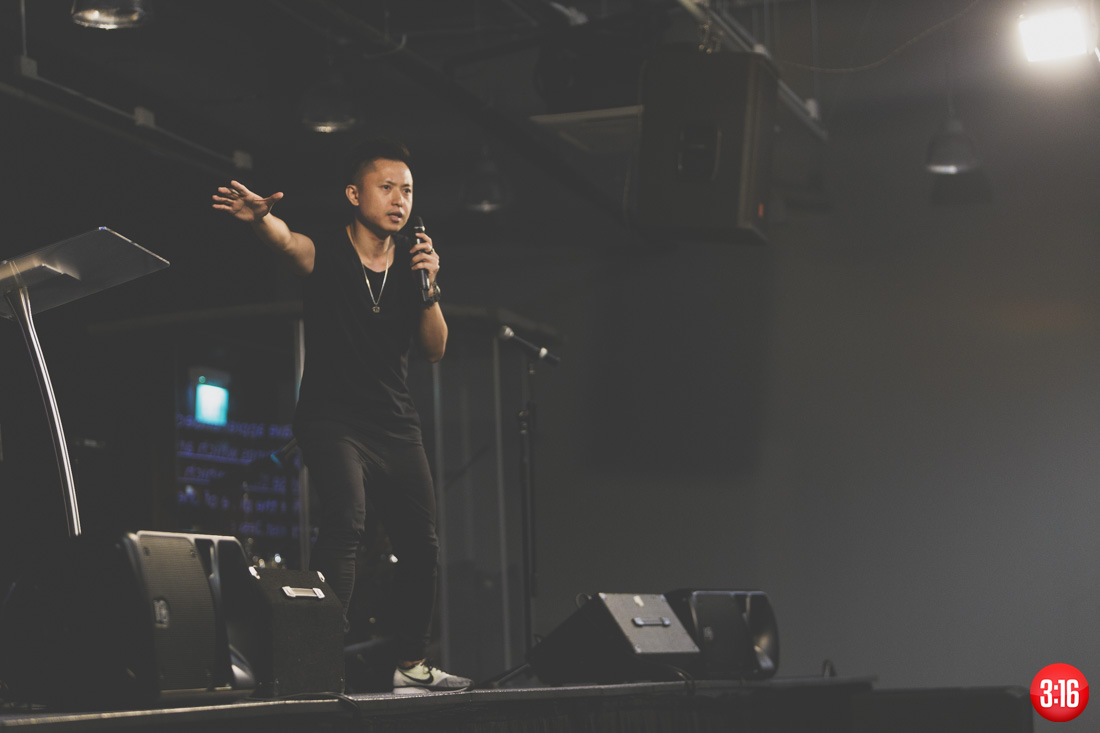 God says my own hands stretched out the heavens; Moses stretched out his staff and the seas parted. The Lord delivered Israel with his mighty hand and outstretched arm. David reached into his bag and took out a stone, that hit Goliath. One time Jesus reached out his hand and healed a leper. Another time Jesus said to a man with a shrivelled hand. "Stretch out your hand." And it was completely restored. When Peter sank into the waters, Jesus reached out his hand and caught him.
And on calvary, the son of God stretched out His hands for us on a cross. Then He told Thomas as he tells us, reach your hand into my side and believe. That we may know Him and the power of His resurrection, and the fellowship of His sufferings, being conformed to His death, if, by any means, we may attain to the resurrection from the dead. The way to win is to just keep reaching.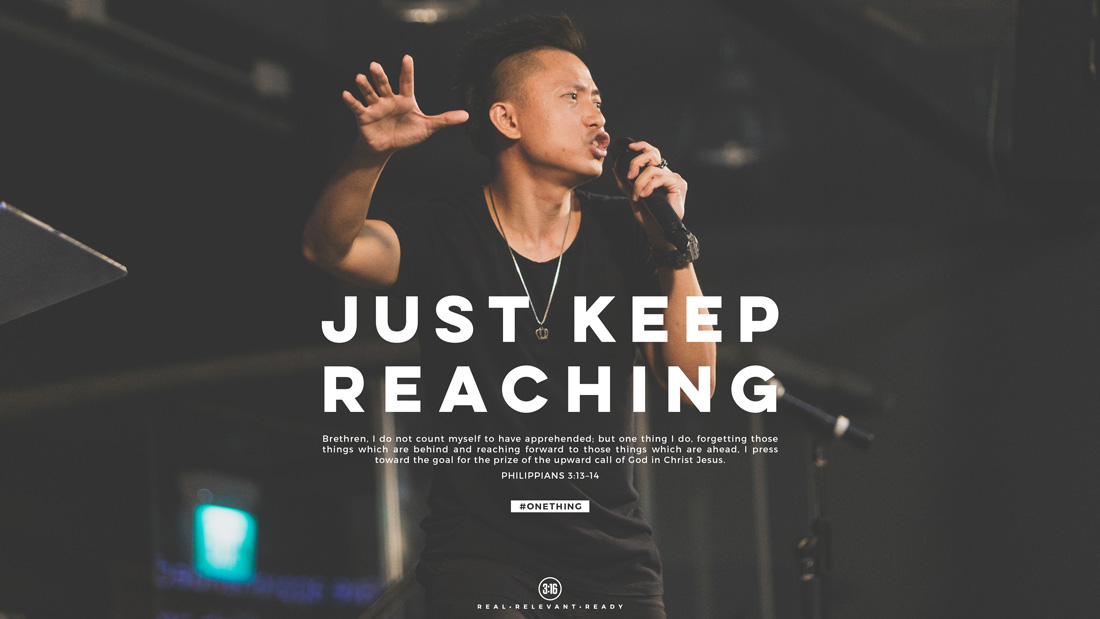 Pastor Norman Ng
Assistant Pastor, 3:16 Church
Pastor Ian's announcement on 3:16 Church's new measures as Singapore fights the coronavirus (Covid-19) outbreak...