20 Mar

Memories Of Beauty

"The place that I went to hide in was pornography", I shared with my youths one Saturday evening, while they were gathered in my living room. We were having a life group session titled, "Where's your hiding place?"

We wrestled with such questions: Where do we hide when we are in pain? Do we know where to turn to for comfort and safety?

Then God reminded me that evening – He is my hiding place.

In December last year, I brought to light my "dark" secret in front of a camera, as part of a 3:16 video series on people who experienced God's redemptive power in their struggles. Pastor Norman had preached a related powerful Christmas message on how our scandal needn't be our story, because we have a God who redeems. I had volunteered my struggle with pornography (while serving as a Church pastor) as one of the examples of "scandals" which God can redeem.

Mixed feelings of disappointment and relief arose when my "scandal" wasn't eventually chosen to be aired that Christmas service. Disappointed, as part of me eagerly yearned to see how God would use my story to impact the world through its release, yet relieved, because I didn't have to confront my fears of how things would actually turn out.

But I know my God.

He always has a perfect timing and plan in mind. Recently, Pastor Ian used my video in his sermon on the topic of sex.

When I agreed to letting my video be used, I cannot say that I wasn't afraid at all of the way people might look at me after they knew of my dark secret, but I found myself more concerned that the enemy would continue to have his way with my purity and others'.

Let me be honest: between the filming of the video interview and its actual release, I did fall back into pornography a few times. I'm thankful that I managed to confess to someone each time and receive needed prayer, yet I was angry at how I could still lose the same battle.

I found out later that God was waiting to speak life into cracks deep within my soul.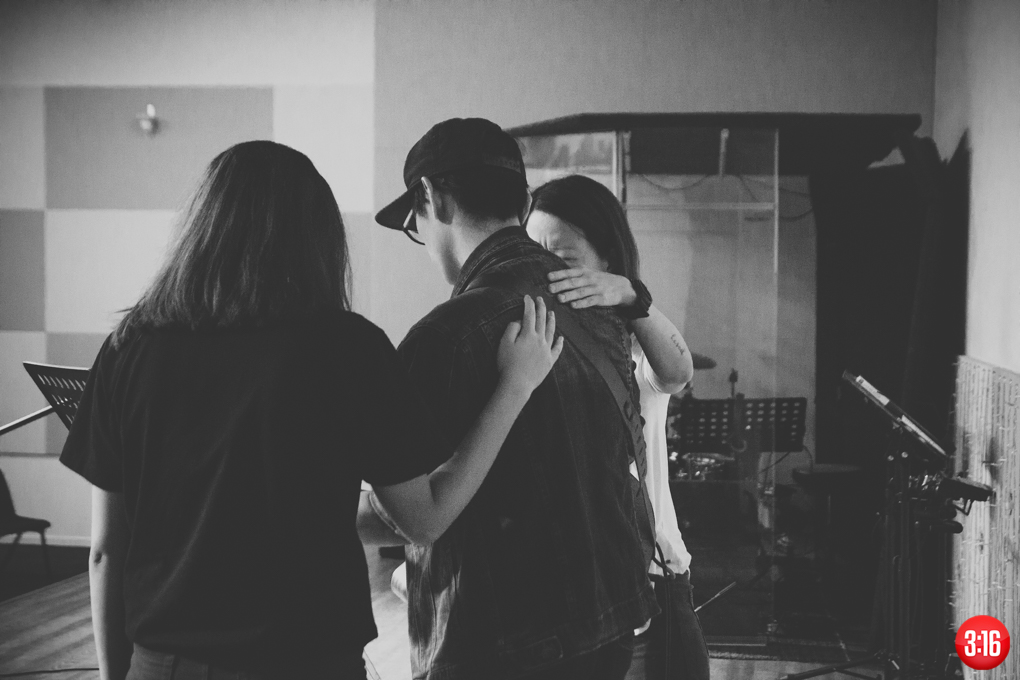 The Holy Spirit gently brought me into a place of repentance and breakthrough with Him during the first week of the 21-day Church-wide fast this February.
"You've had bad memories of beauty", I felt the Holy Spirit whisper.
God spoke to me about how I am created to be a beholder and protector of a woman's beauty, as a man. Yet every time I was hurt by a lady and felt less than a man, I valued what I was meant to protect less. I began to view beauty not as something to behold and cherish, but as something to fix and control.
Pornography's secret appeal was a sense of control over beauty. Viewing pornography was my act of rebellion against the beauty I was made to cherish and protect. Instead of becoming a loving guardian of beauty, I turned into an abuser of beauty. I witnessed how a love of beauty, when distorted, can become a lust for beauty.
I felt a significant breakthrough and victory over my sexual sins, when I allowed the Holy Spirit to go through a list of past failed relationships in my memory. I submitted to Him every pain-related encounter that I had with the opposite sex, be it virtual or real-life, from those that were physical and sexual, to those that were emotional and verbal. Allowing myself to acknowledge every sense of rejection and hurt experienced with women in my life, I asked the Holy Spirit to heal and restore every broken piece.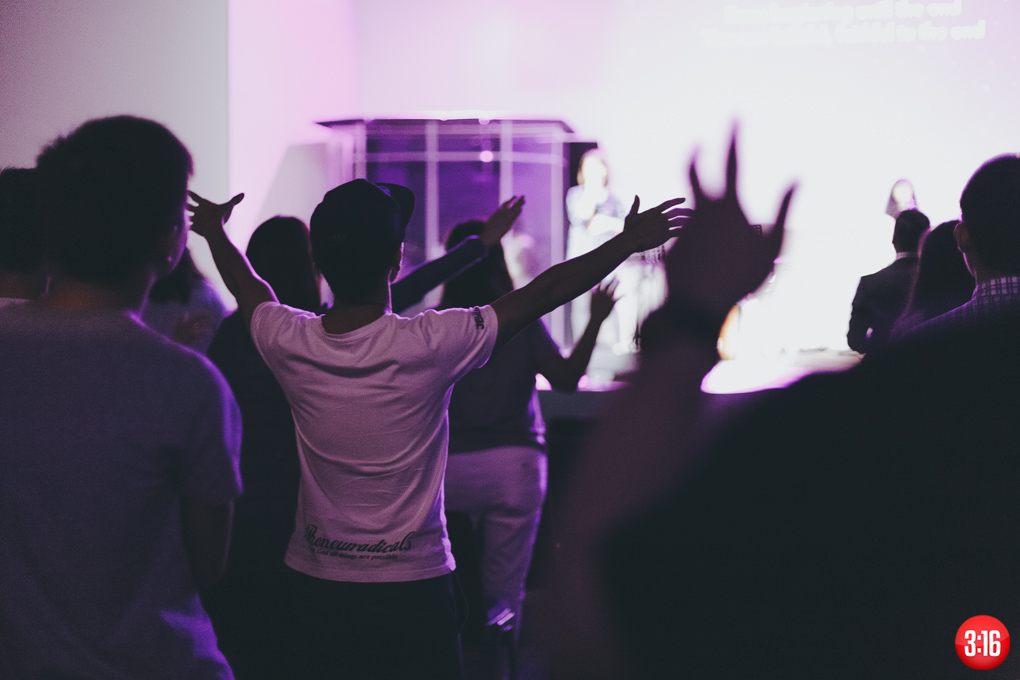 I believe that God's timing – divinely coinciding my video's release and the Church-wide fast – was an invitation to journey into deeper healing and restoration of my identity in Him. It meant a lot as the video sealed what God had spoken to me this season with regards to my identity in Him. It is my heartfelt prayer to see God use my testimony to bring people into a vulnerable space, where they can meet the God who heals brokenness and binds up the broken-hearted.
For a lot of us, man or woman, we struggle with sexual brokenness. A distorted view of beauty has often caused purity to become like a city without walls, susceptible to invasion of an originally sacred space. To see healing and restoration in a world that is sexually broken, we need the Holy Spirit to reveal and illuminate to us the true worth of beauty.
It's time for us to rebuild walls, guard our hearts and minds in Christ Jesus, and make God our constant hiding place. I promise that the Creator of beauty will heal unpleasant memories and show us who we really are in Him.
Pastor Joel Peh
Pastor Ian's announcement on 3:16 Church's new measures as Singapore fights the coronavirus (Covid-19) outbreak...