10 Nov

My Hope: Catherine

We recently asked Catherine, one of our church family members, for her thoughts on moving into our new location at Eunos, and her hopes in this new season.

So glad that we finally have a permanent place to go for now! Thank God for His provision for our church always. I hope that 3:16 Churchwill continue to overflow with the love of Jesus, and the sharing our God-written stories of breakthroughs and victories. As for me… I hope to continue to wait patiently upon the Lord and to have more divine encounters with God and His people!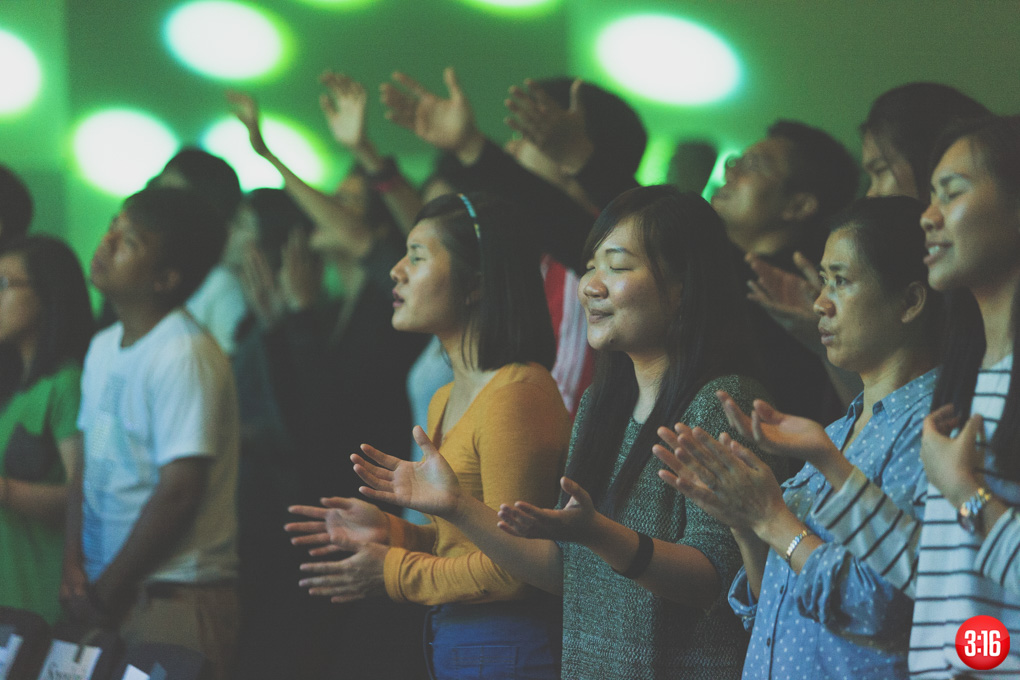 Pastor Ian's announcement on 3:16 Church's new measures as Singapore fights the coronavirus (Covid-19) outbreak...