30 Sep

NPC16: Honouring Our Speakers Part 1

He began to send them out two by two and gave them authority. – Mark 6:8



There is power in twos! It is fascinating that Jesus often sends His disciples out "two by two". In the National Prophecy Conference, God sent His "two": Pastor Ray Bentley and Dr. Robert Mawire. What a dynamic duo! It was a privilege to be near these anointed servants of God who carried the heart of Father God.

Thank you Pastor Ray Bentley and Dr. Robert Mawire for being the Conference keynote speakers. Your ministry has blessed us infinitely! In this thanksgiving / love photo story, we collected some testimonies and thanksgiving to celebrate and honour you!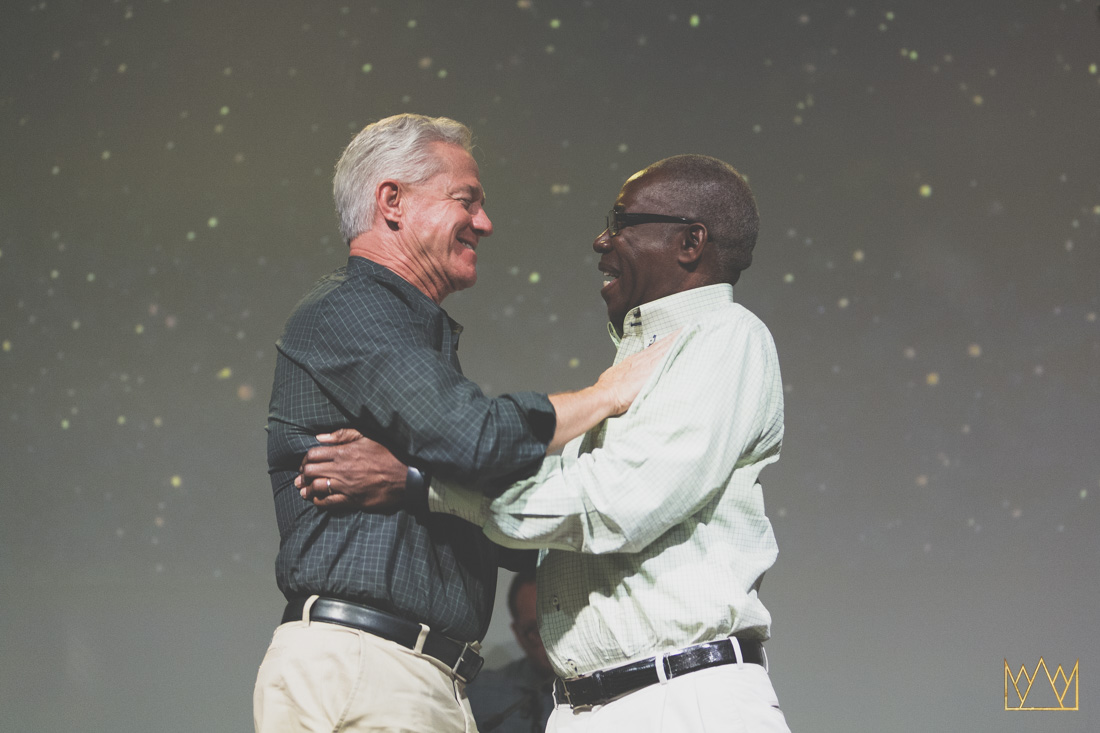 "Either it is the first time or it has been a very long while since I felt an intense burning in my heart under a teaching. I felt this sensation when I sat under the teachings of Ray Bentley and Robert Mawire about Israel, Jesus's second coming and the corporate call to love Israel. For the first time, I saw the dynamic power of the unity of a teacher (Ray) and the prophet (Robert). When they took turns on stage, their messages just burned in me even more. Ray's style is very structured and he is an expert in leading the people from one layer to the next. It is very easy to follow him and be led into deeper treasures of the Word. Ray's teachings created a structure to hold Robert's teachings.Robert, on the other hand, is wild.  Stories after stories that will ignite any follower of Christ to thirst for more. I really felt as if Jesus was talking to me as Robert spoke. It is truly word after word that hits the heart and ignites the soul."
– Leong Kah Wai, a 3:16 Church partner
"Pray through till you breakthrough! – Dr Robert Mawire – 12 September 2016, National Prophecy Conference)
Words can't describe how blessed I was by the Conference. I have learned from the faithful men of God who have not only shared the Word of God, but also His kingdom vision and provision."
– Theresa Pang, a Conference delegate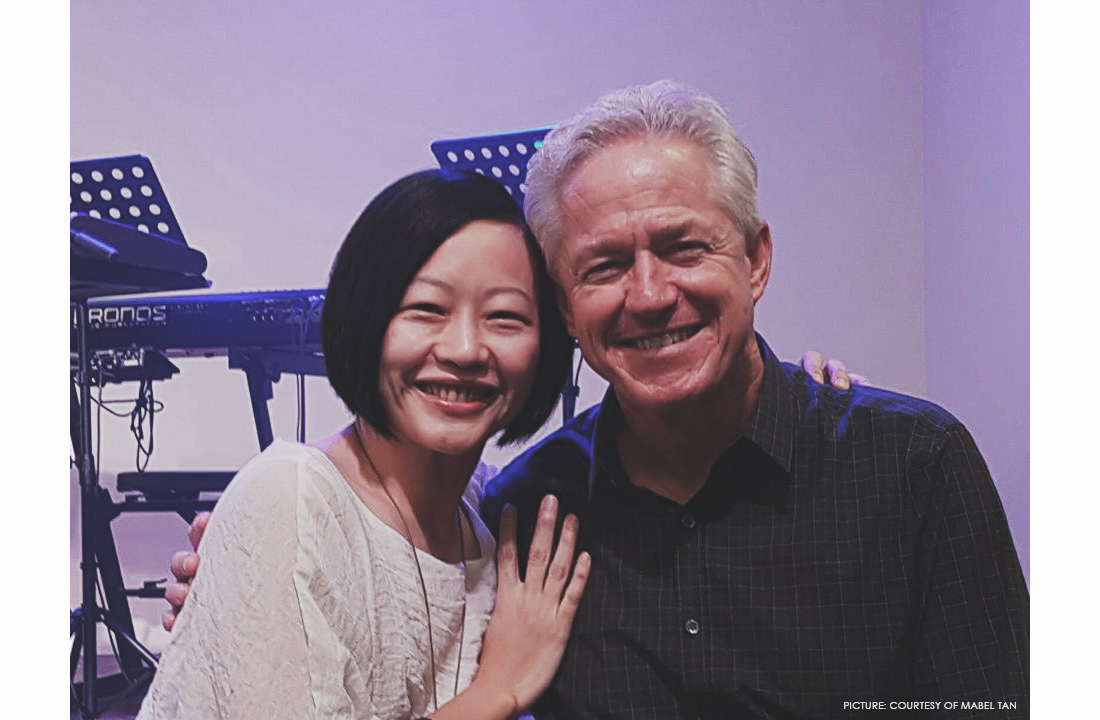 "My eyes were opened through the Conference, as a much larger vision of God – who He is and what He is about to do – unfolded before me through His anointed speakers. Each speaker was specially ordained to bring a different piece of His heart in these last days, and yet every piece fitted together and made such an impact! Life is not the same anymore – I am no longer content to live with any less than the Almighty God Himself."
– Mabel, a 3:16 Church member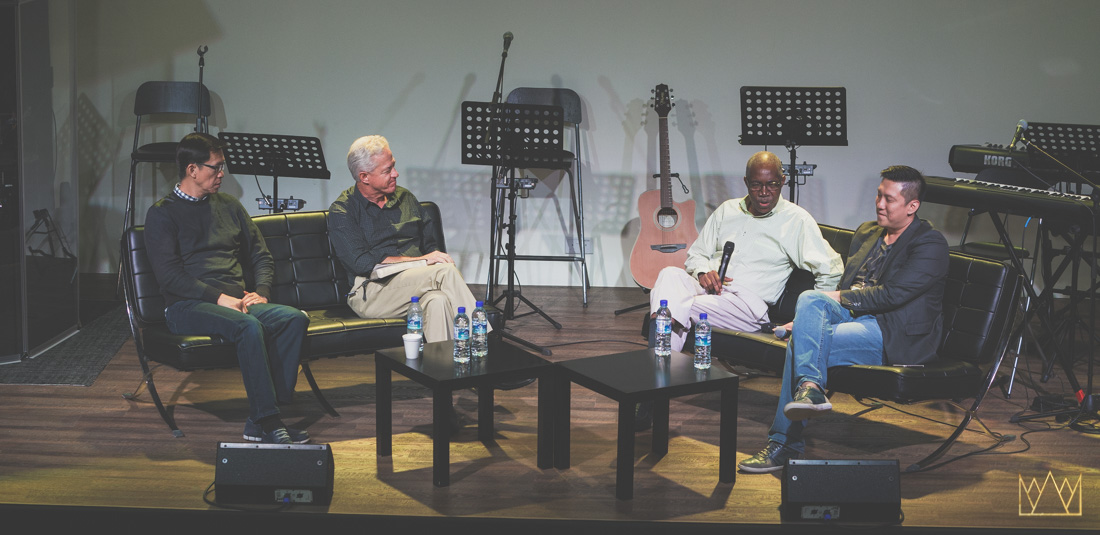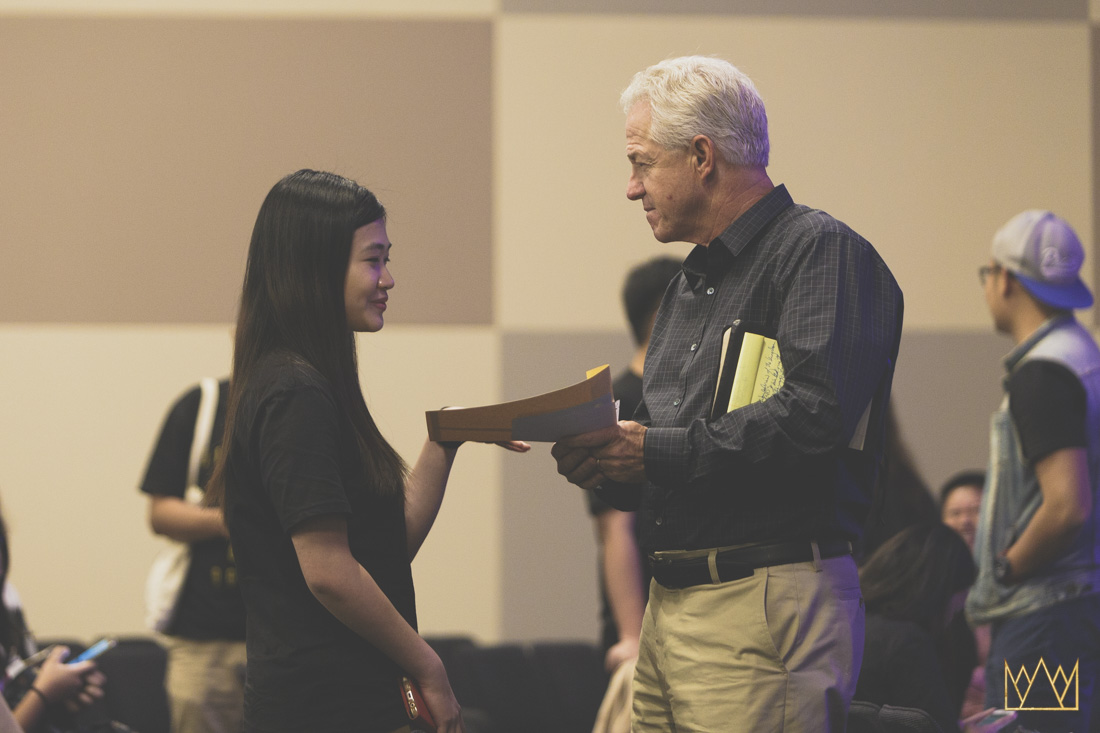 "Through Pastor Ray's eyes I saw the eyes of the Father – how He looks at me with tender love and gentle kindness. It reminded me of how a Father could never be unforgiving toward His children – it is His nature to love, not leave.  The Father's eyes are indeed filled with love.  I knew that I will forever be the little girl whose eyes are filled with innocence and curious wonder in the eyes of my Abba Father. Nothing can change that."
– Raine Guo, who flew in from Australia for the Conference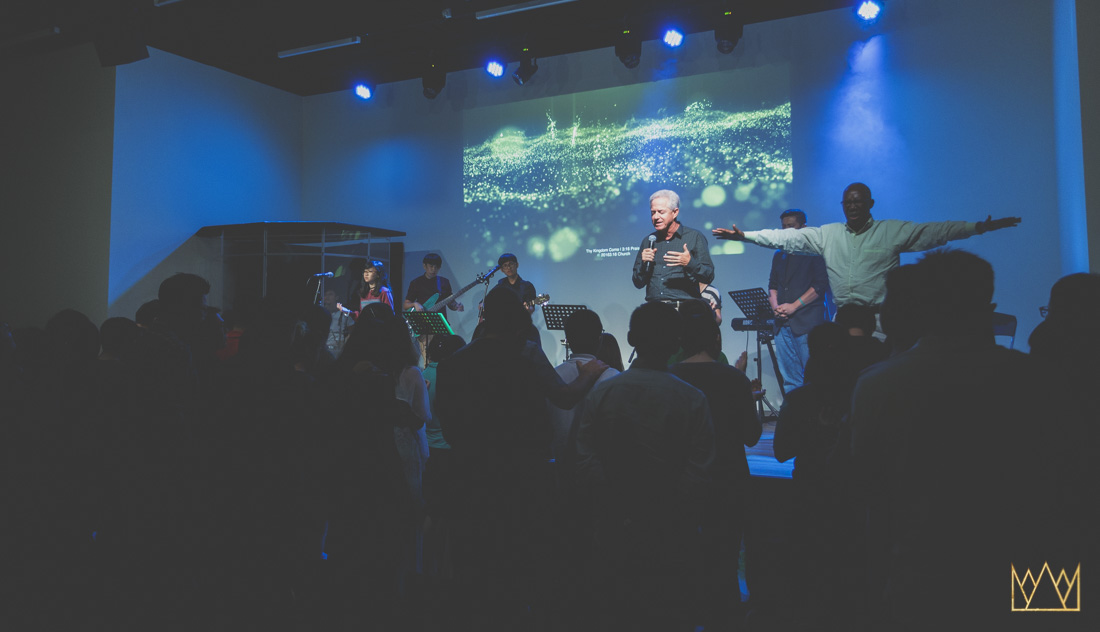 "Robert is a man of great faith. He has modelled for us how one can have an intimate relationship with God. I was deeply blessed by his insights into the Heavenly Father's heart for Israel.
Though Robert is a man of global influence, as I got to know him better, I found him to be a humble and caring person. I also got to meet his amazing family from Zimbabwe, and his nieces from Germany and Singapore. We love him and his family!"
– Lilis Toh, Pastor Ian's beautiful other half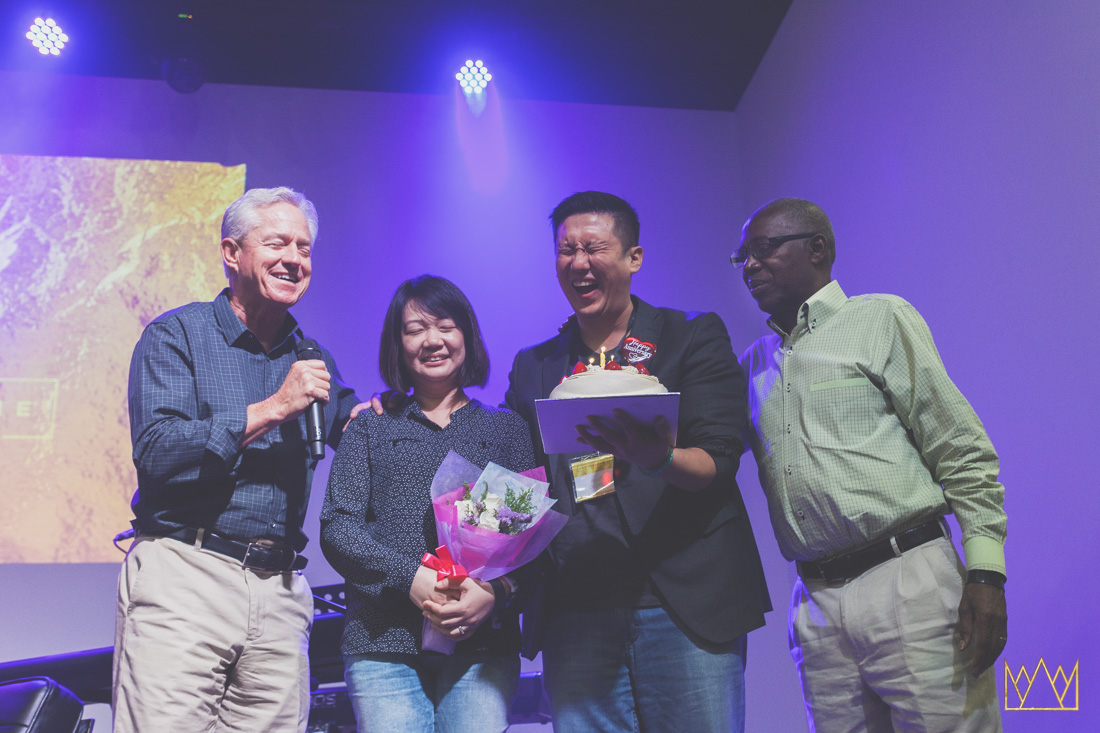 Nothing sums up how precious Robert and Ray are to Lilis and myself than having them, my spiritual fathers celebrate and bless us for our 14th wedding anniversary. The celebration on the last day of the Conference was a sweet surprise planned by the 3:16 Church family. It is great to have both Robert and Ray to pray over us as we start the 3rd cycle of our seven years together in love and marriage.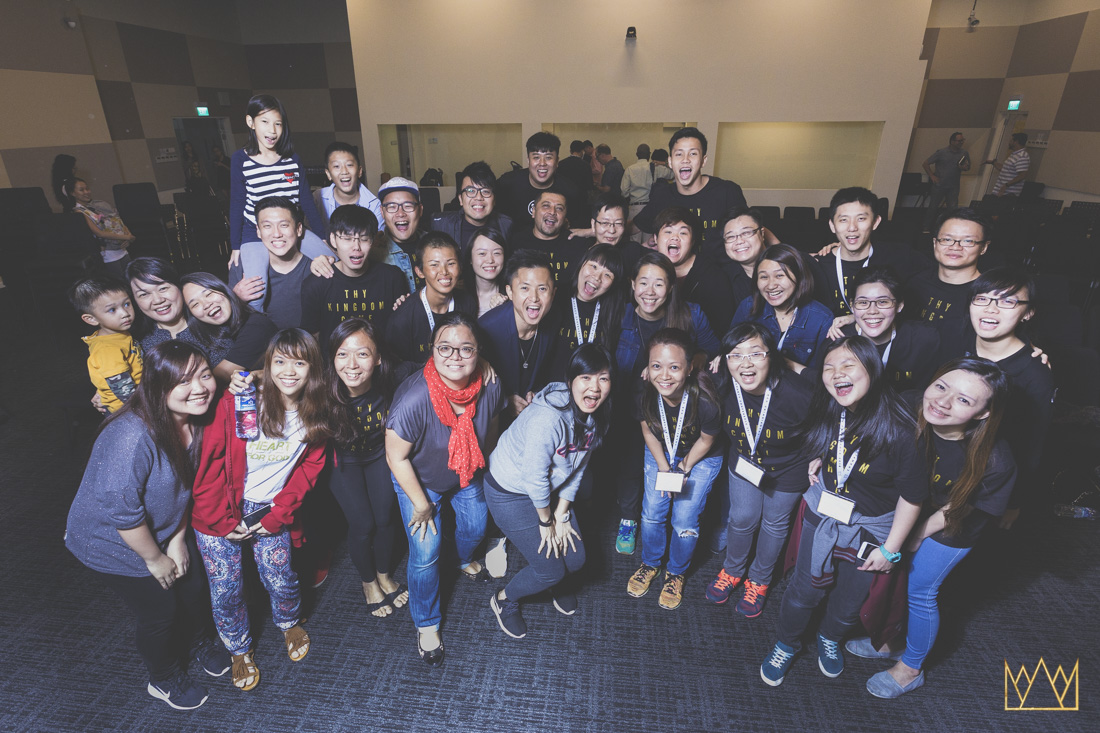 So on behalf on all the delegates from National Prophecy Conference and also from 3:16 Church, I want to say a heart-felt "Thank you for showing us the power of two! Thank you for showing us that God can still do miracles of biblical proportion in His love! We love you, Ray and Robert! Thank you for all that you have done. Thanks for igniting our world with God's overwhelming love! May God multiply His blessing upon your lives!"
Love,
Pastor Ian Toh
Lead Pastor, 3:16 Church

Pastor Ian's announcement on 3:16 Church's new measures as Singapore fights the coronavirus (Covid-19) outbreak...