23 Apr

We Have Decided: Sozo & Hannah

Two years, one month and sixteen days separate them biologically. Now they celebrate the same baptism date. April 16, 17 is a significant milestone in the lives of Sozo and Hannah. Our two adorable and rambunctious munchkins, took the step of obedience by publicly proclaiming their faith in our Lord Jesus and we were both blessed and honoured to be able to baptise them ourselves.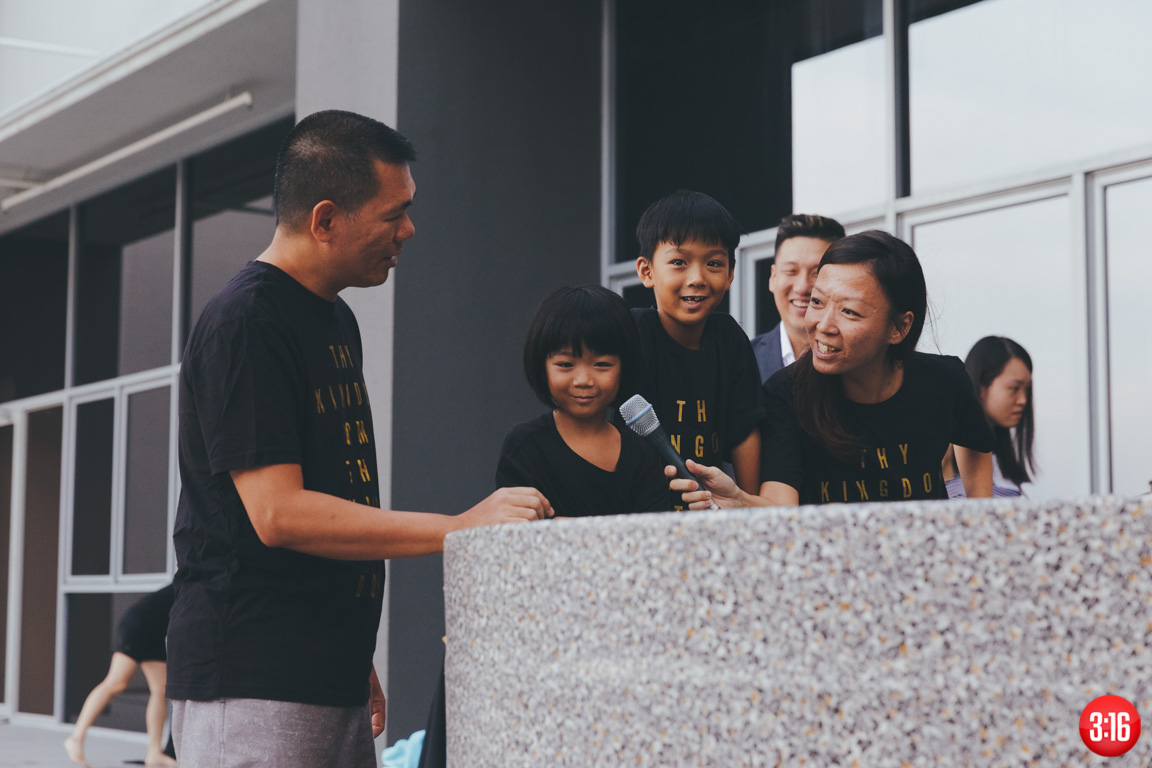 We would like to believe that it's the desire and hope of every Christian parent to know their child is secure in their relationship with Jesus. We are blessed by our kids' teachable spirit, their sensitivity to His conviction of their need for Him and the tots and kids ministry in church.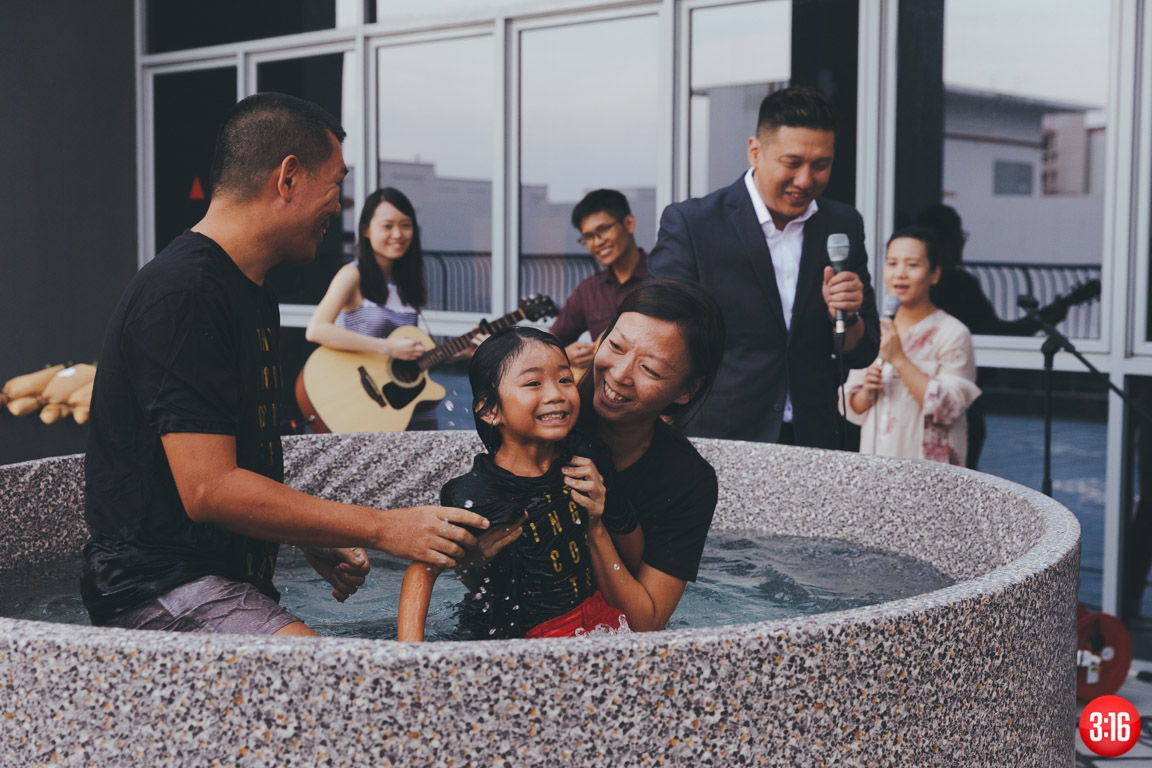 Both Sozo and Hannah made their 1st profession of faith when they were just 4-years-old. We thank God for the many instances where we could affirm their respective decisions.
Kudos to Jess, my better half who is always pointing our kids and myself to Christ.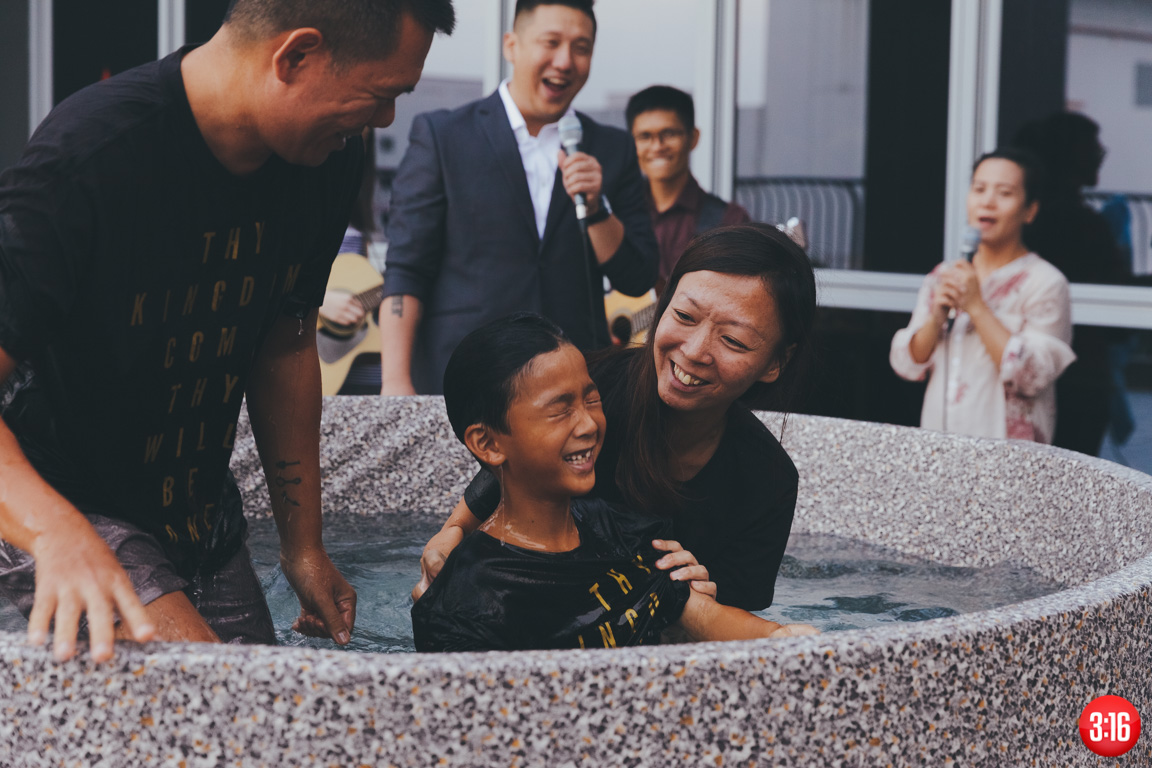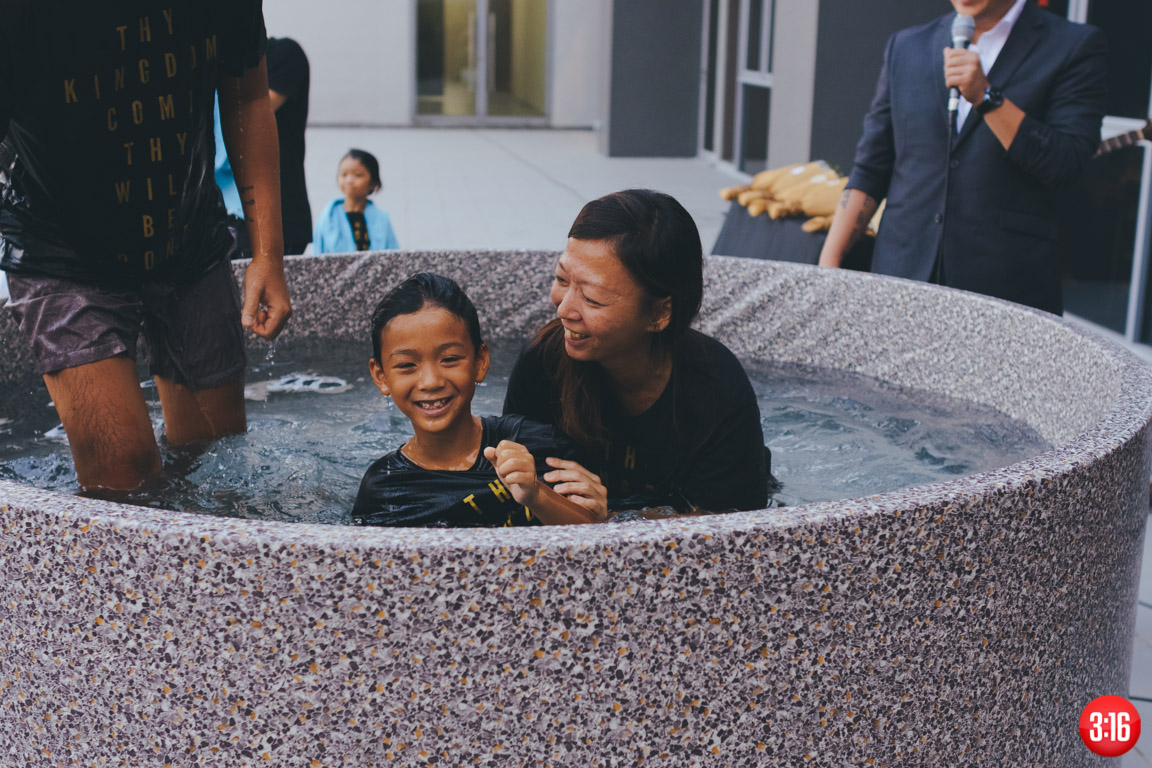 Special mention to all the faithful labourers, who serve the tots and kids every Sunday, week in and out. Thank you for directing and moulding our kids impressionable hearts to Christ our Risen Saviour!
The love and family spirit we have in 3:16 church is what God's family feels like.
Malcolm & Jessie Tan
Pastor Ian's announcement on 3:16 Church's new measures as Singapore fights the coronavirus (Covid-19) outbreak...