29 Apr

What God's Family Feels Like: Eunice

For many years, I had a community, but deep in my heart, I felt I couldn't belong. I was constantly striving to maintain a facade, thinking that I would be accepted by them. I decided I was done wearing a mask. I cried out in desperation to God, for a community that I could be in and be part of.

In 2015, I came to 3:16 Church with the intention of helping to fill the gap, as a Cajonero in the Praise Band. Though I hadn't expressed my commitment to stay with the church, everyone made me feel like I was already part of the family. There was an atmosphere of authenticity which drew me in, and I found myself looking forward to Sunday services with them.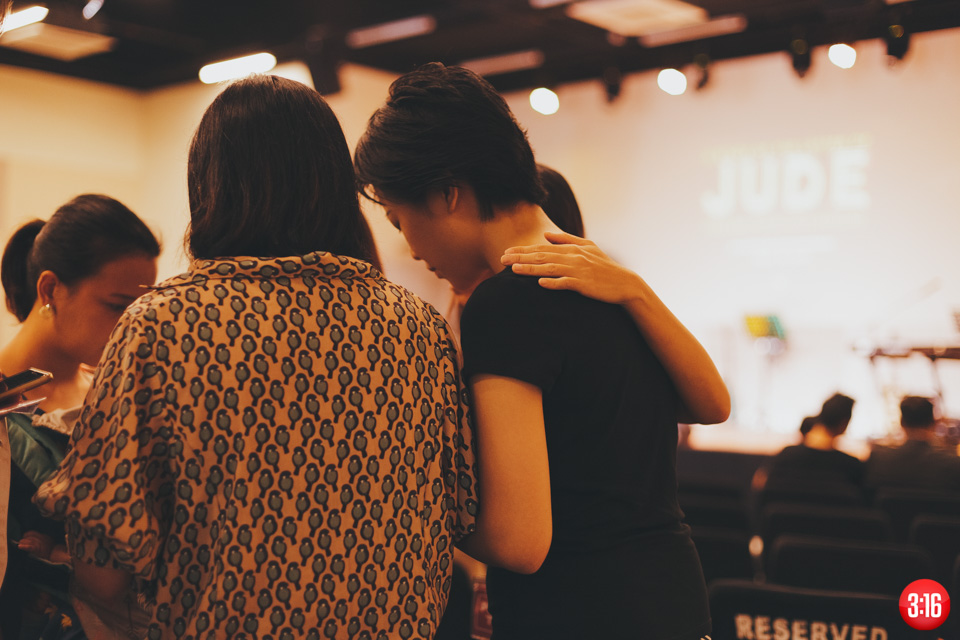 It has only been less than 2 years, but I have grown to become who God has uniquely purposed me to be. I have a people who journey with me through various seasons in life. More importantly, its culture of vulnerability allowed me to be fully known and accepted for who I really am. I have a voice, and I am heard.
And this is how I know what God's family feels like.
Eunice Foo
Pastor Ian's announcement on 3:16 Church's new measures as Singapore fights the coronavirus (Covid-19) outbreak...